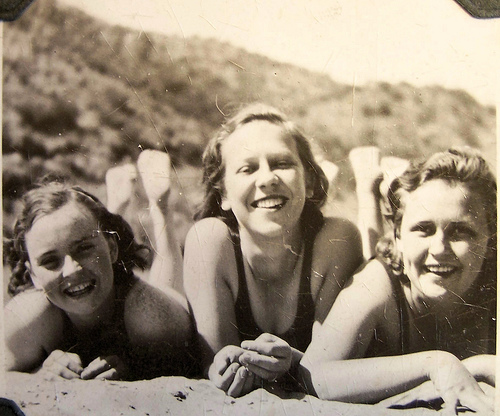 How many friends would you say you have? Now, be careful, I'm not talking about the amount of
Facebook
,
Twitter
or
MySpace
friends. I'm not even talking about how many people you know or who you are related to. I'm talking about real friends. The people who actually give a damn about your well being? If you were to ask me that same question, my answer would be a number that would fit in one hand.
Something I've come to realize over the last little while is that there are only a few people in your circle who are really there for you. Whether you need help moving, have a flat tire, or need a place to stay, these are the select few who would be there for you for ALL of that and then some without you returning ANY KIND of favor at all.
Here's where the separation begins: there are certainly plenty of people you know who would show up to a party you throw, there may even be many who would help you if you were in some kind of trouble or were facing a life changing problem. But there are only a few, who would be there every step of the way. These are the people who if you asked them, "Can you do me a favor?" would answer you by saying, "Sure what do you need?" instead of a naturally understandable, "Depends, what is it?"
These people are gems. Treasure them. Treat them as special as you know they would treat you. All the rest of the people are great, too and of course should be treated well also, but make sure you know who that small circle is and be there for them without question...you never know when you'll need them in the same way.